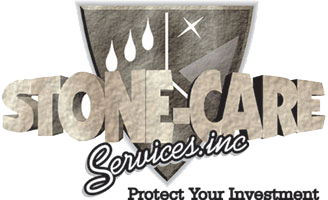 Our sister company, Stone Care Services was founded when Rick Glickman, owner of Dream Kitchens recognized that general maintenance and restoration of the natural stone surfaces, so common in kitchens and bathrooms, is offered only sporadically by a handful of specialists and through the use of do-it-yourself retail products sold in hardware stores.
Stone Care Services offers the following services:
stone cleaning
stone sealing
stone polishing
stone restoration from scratches, etches, dull spots etc.
stain removal
chip and seam repair
Professional stone cleaning and maintenance products are sold at Dream Kitchens' showroom and online.